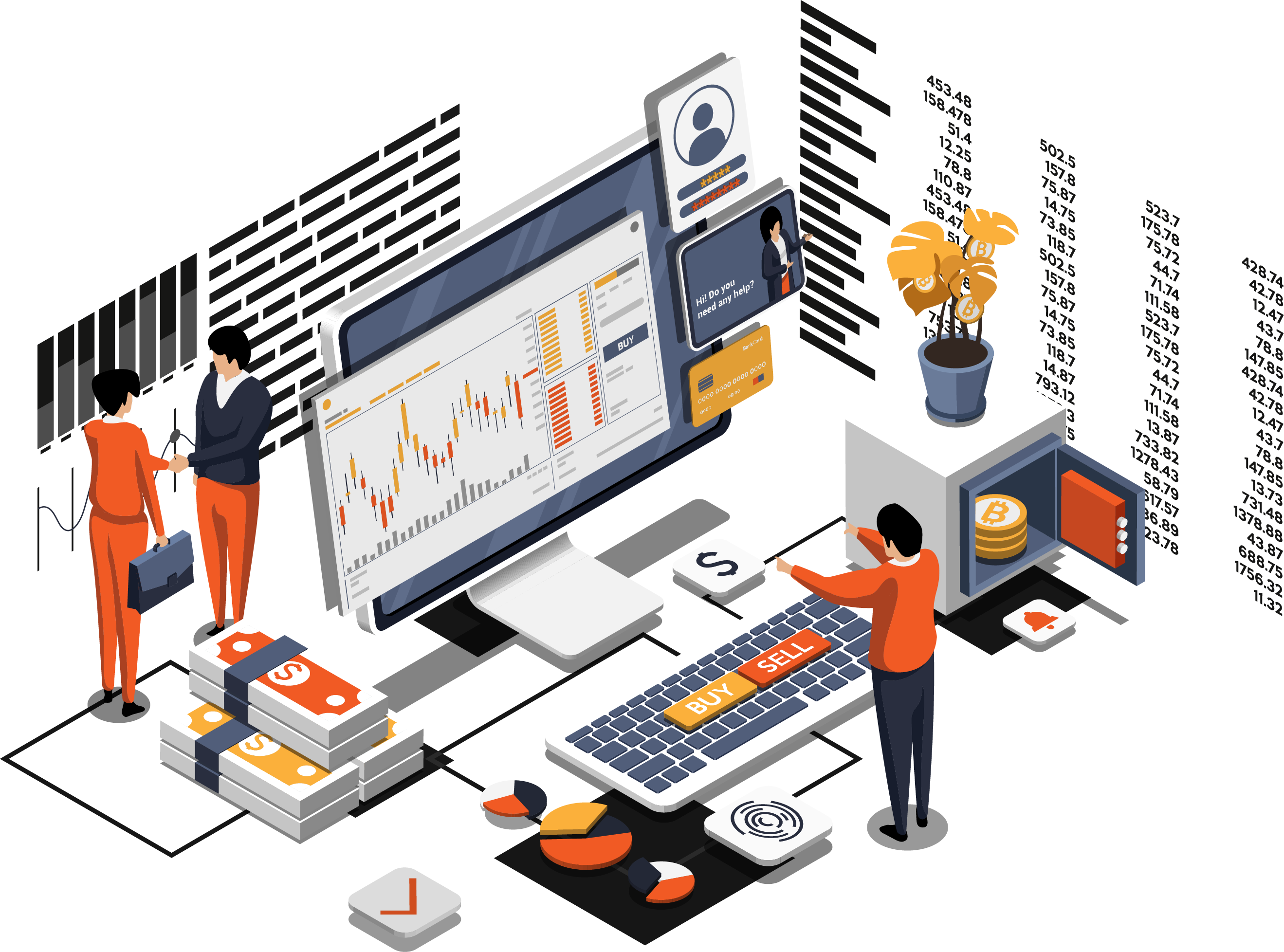 Online Advertising
Whether you're a new business looking to spread the word or an established enterprise looking to generate enthusiasm ahead of a new product launch, our online advertising services have you covered. We target high-performing, popular channels suitable for your messaging strategy and voice in order to target all of your desired customers.

We offer a slate of diverse services, including video advertisements, display ads, email marketing services, and so much more that empower businesses with the ability to distribute content across online channels, connect with new and lapsed consumers, and expand their brand to new markets. By combining creativity and analytics, we're able to identify what's working, what isn't, and how we can turn each and every online advertising campaign into a springboard for unprecedented growth and development.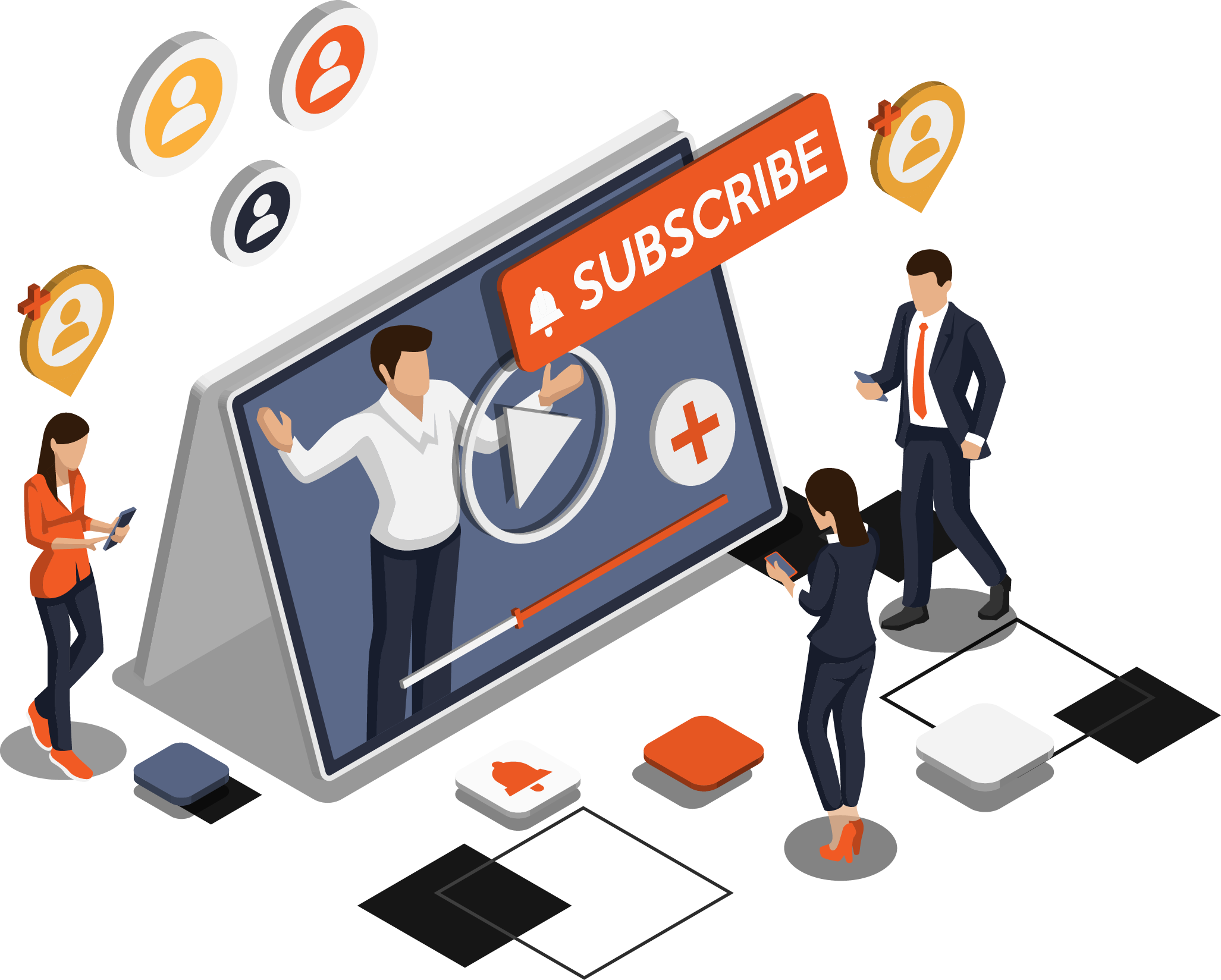 Social Media Marketing
Today, it's more important than ever for businesses to have an accessible, engaging, and friendly presence on the top social media channels. With consumers that are increasingly interested in forming a more enduring bond with their preferred brands, social media has quickly become a premier way to engage with all of your target demographics.

At Creed Marketing, we help businesses leverage the power of social media channels such as Facebook, Twitter, LinkedIn, Instagram, and so much more to create and distribute fun content that can spread organically across social networks. Our teams focus not only on the development of a brand presence but also on its maintenance and growth, ensuring that each of your channels are contributing towards your sales pipeline and act as a valuable driver of leads and sales.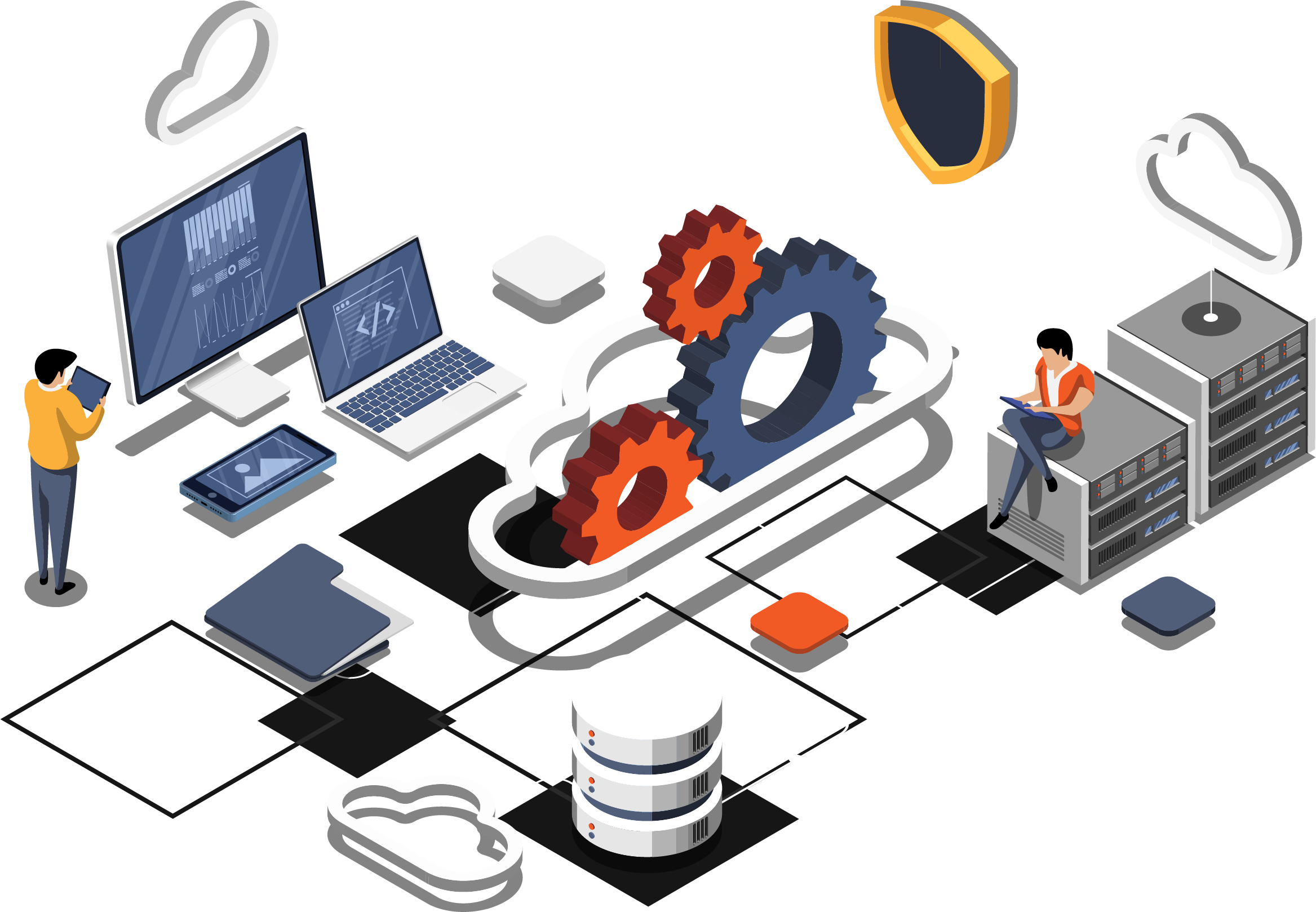 Content Marketing
We believe in the power of the written word! That's why we offer content marketing services that help businesses just like yours communicate effectively and concisely across all of your preferred online platforms. Whether you're interested in a regular series of blogs to communicate the benefits of your products and services, need a hand coming up with a press release to talk about major shifts in your operating processes, or simply need to put a creative spin on your website copy, our writers are happy to lend a hand!

We always pride ourselves on creating 100% unique, high-quality copy that combines a focus on evergreen and trending topics to maximise discoverability, appeal, and SEO performance. Top-notch content can turn consumers into brand advocates, and we believe that doing just that is our top priority.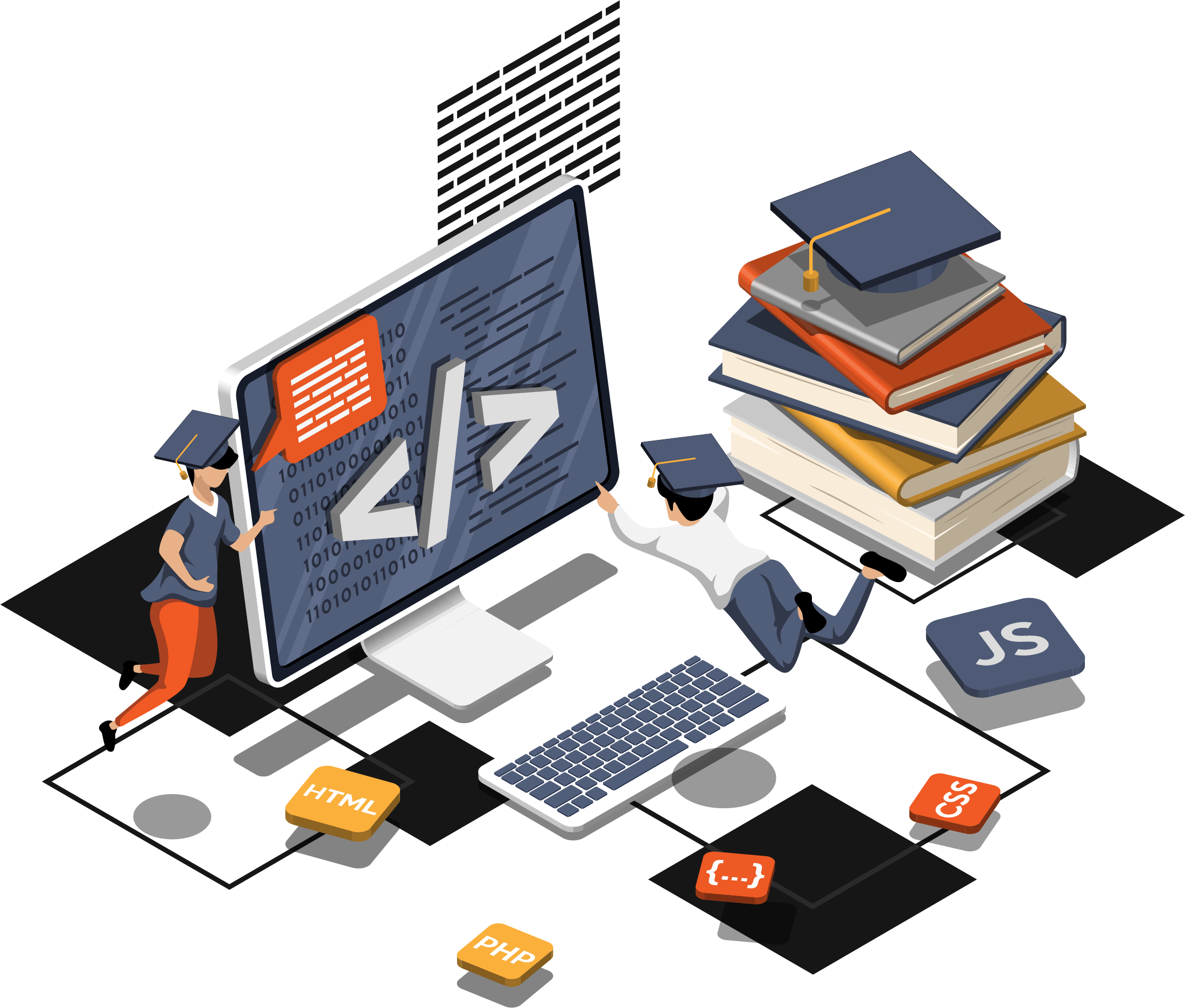 Web Development
Need to liven up your web presence? Or perhaps you're looking to add new pages to an existing website? Either way, our developers are here to help! Whether we're building a website from the ground up or starting with a pre-defined template, we always pour all of our creativity into creating unique, responsive, and prestigious designs that function seamlessly, catch the eye of consumers, and help you meet your business goals and objectives.

We've worked with everyone from start-ups to established enterprises alike, enabling us to get a first-hand look into what works, what doesn't, and how best to make an impact in each respective business niche. With quick loading speeds, responsive design, an intuitive UI, and superior UX, our websites are designed to catch the eye and interest of consumers all over world, enabling you to leverage an online presence that you can be proud of.
Reap The Rewards Of Working With Creed:
Exceptional marketing that scales
High-performing, unique campaigns
Modern services that leverage the top industry tools
Experienced teams driven to success
Accessible support when you need it
High-ROI marketing services that focus on results
Data-driven processes that guarantee positive outcomes
Friendly teams that focus exclusively on your business
Don't Take Our Word For It
See what makes us such a great marketing partner for yourself by contacting us today! We're confident that we can elevate your business.