Our Creed Is To Deliver Transformational Marketing
Our teams don't settle for run-of-the-mill outcomes—they strive to deliver exceptional results that transform the ways that customers see your business and its products. That means that we think outside the box, pave new ground, and develop top-of-the-line campaigns that spark genuine enthusiasm among potential customers and clients. When you work with Creed Marketing, you're working with a team that's dedicated to elevating your business to heights you never thought possible.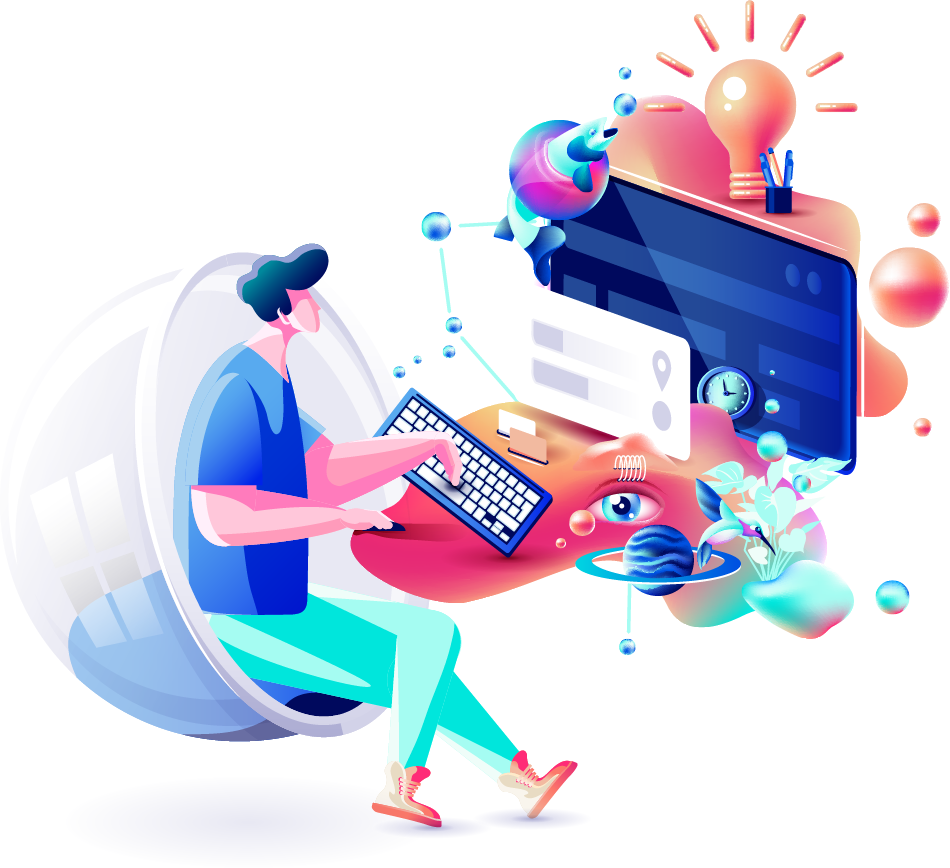 Our People Are What Drive Us
Creative
We think outside the box at every opportunity to conceive new ways of achieving results. At Creed Marketing, we always try to think of a better way to do things.
Dedicated
We treat every client with the care and attention to detail that they deserve. That means we never bite off more than we can chew and strive to offer personalised support.
Team-Oriented
We truly are a "team." We work together, tackle problems as a unified group, and leverage the skills and experiences of every member of our team to overcome obstacles.
Experienced
Widely experienced in the field of digital marketing, Creed Marketing knows what it takes to achieve exceptional outcomes and puts that experience to work for you.
Dynamic
We love trying new things, staying flexible, and adapting our efforts to reflect changing circumstances and best practices. We never stay static when it comes to our work!
Unique
We strongly believe that there's not a team around that's like us. We have everything businesses need to achieve excellence, and are happy to prove it!
We Put Passion Into Everything That We Do
We know that some service providers simply go through the motions—that's not us. We love marketing, and more importantly, we love helping businesses to excel in their chosen field and market. By applying this passion to each of our campaigns, we're able to assure each of our clients of transformative, exceptional results.
Let's Work Together To Inspire Marketing Growth
Contact us for a personalised assessment into your marketing, and learn how we can help it grow.